Your hospital app makes it easy to navigate throughout your hospital
The hospital app with indoor navigation is the first step towards a range of diverse services for your patients, your employees and for the digital future of your hospital.
Find out more about the German Hospital Future Act (KHZG).
Arrange Consultation
Information on the hospital future act (KHZG)
Features for your hospital app
Pick

your modules

,

expandable

at any time
Outdoor navigation
From the front door to the parking lot to the building entrance, your patients and visitors can find the best way to their destination using your hospital app.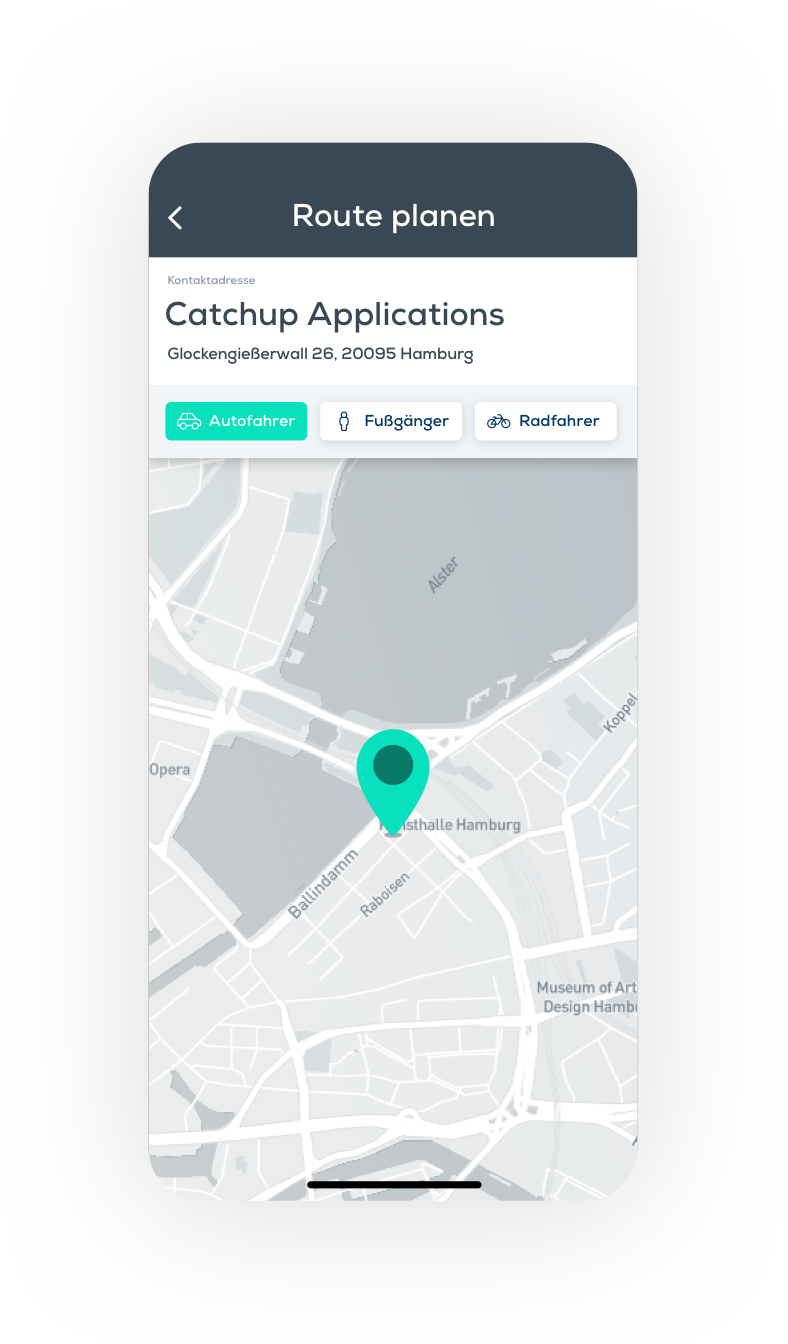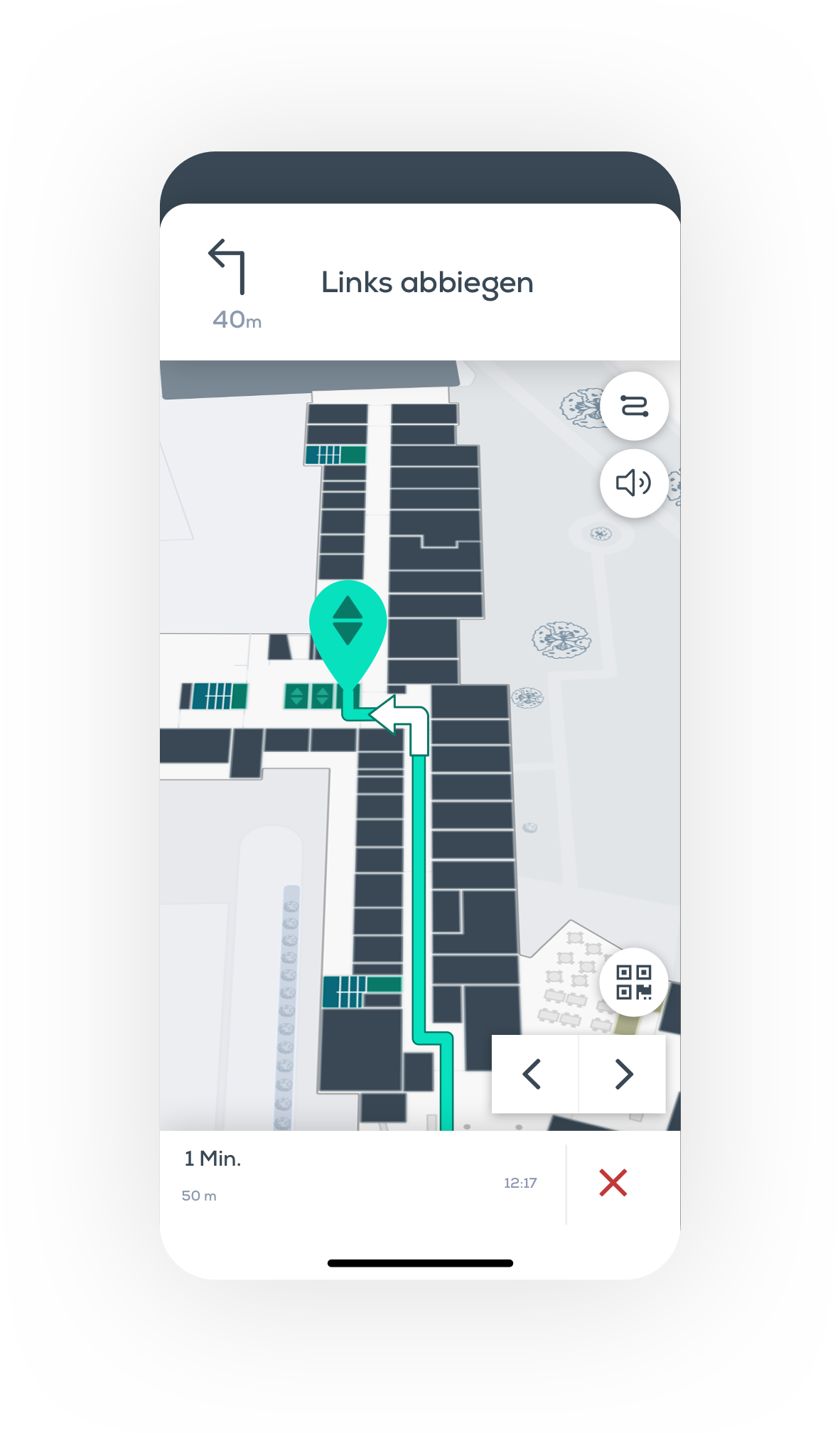 Indoor navigation
Then navigation continues seamlessly in the building, either with the tracking-free step-by-step indoor navigation that can be set up in a few weeks or with the live indoor navigation in your hospital app, which locates the user and supports the navigation with voice instructions.
Multimedia wayfinding system
Let your users access your hospital app in a variety of ways. Whether as a smartphone app, as a digital application in the web browser, as a printout or on a stationary terminal; your application is always spot on.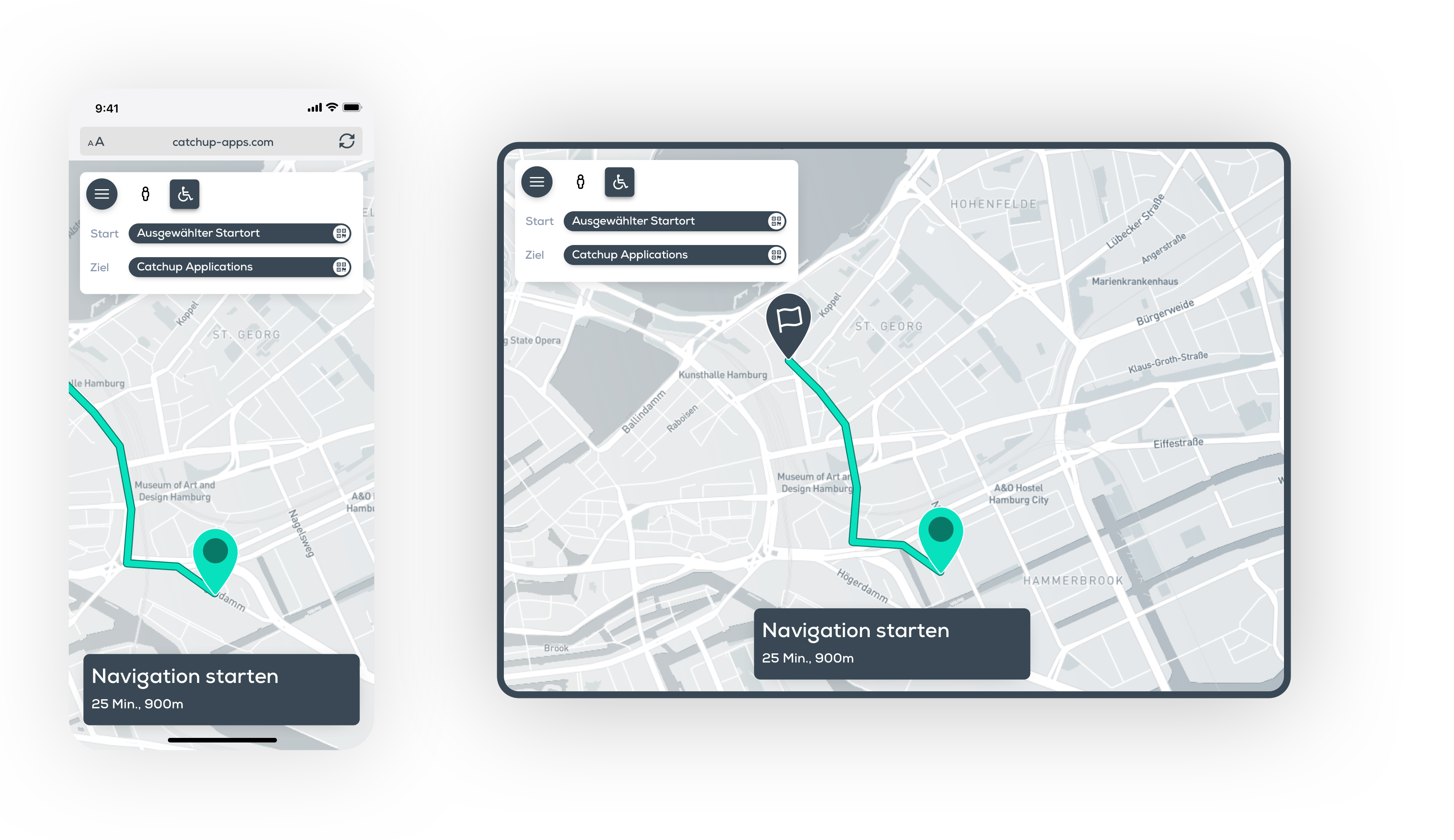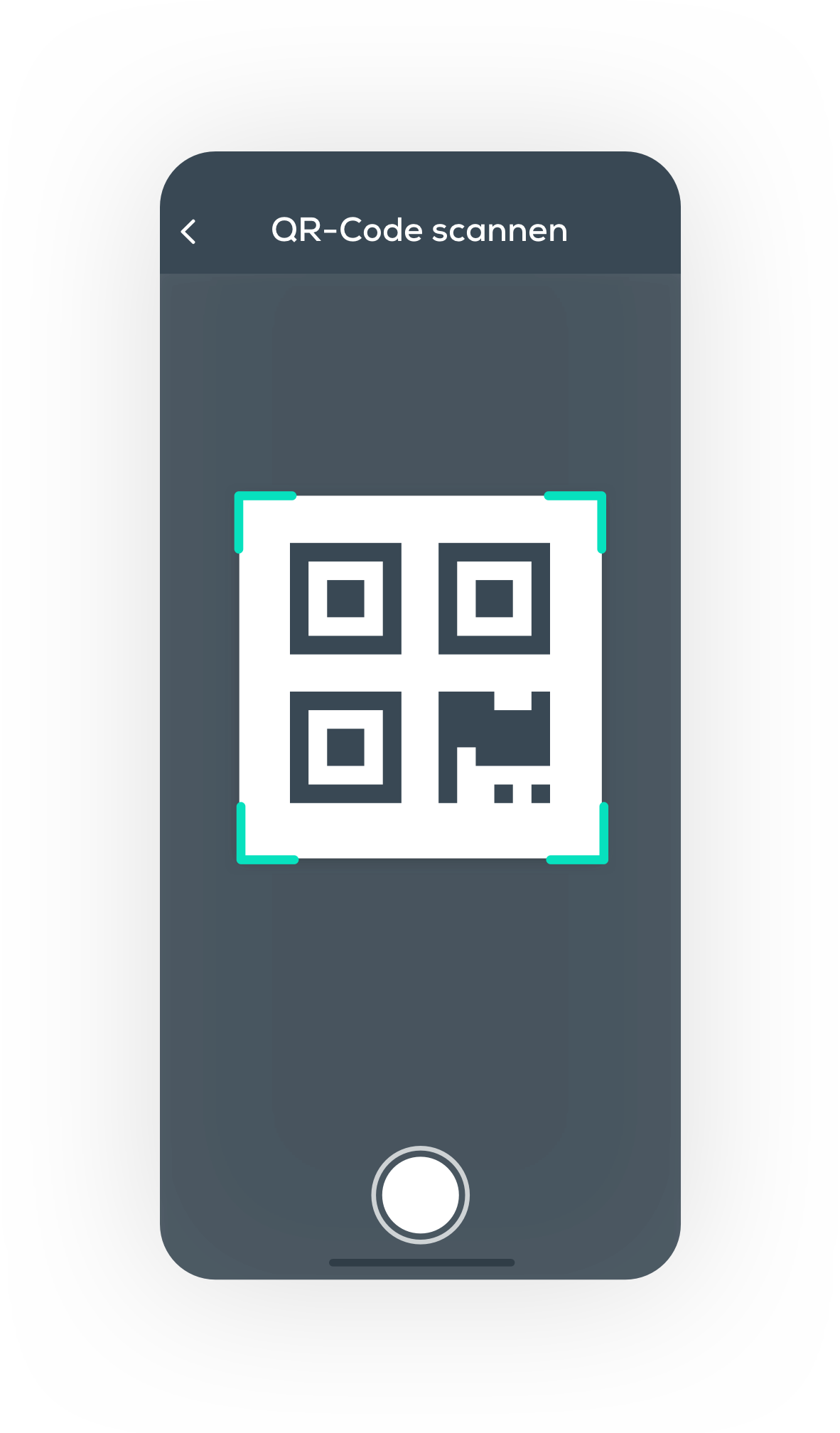 QR codes
Whether for quick access to your navigation or as a gateway to the digital visitor register, the QR code scan allows your application to be widely distributed even without prior app download.
Hospital App
Round off the app for your hospital with the information that is important for your patients and visitors. In addition to news and events, you can integrate your Instagram feed and view important phone numbers.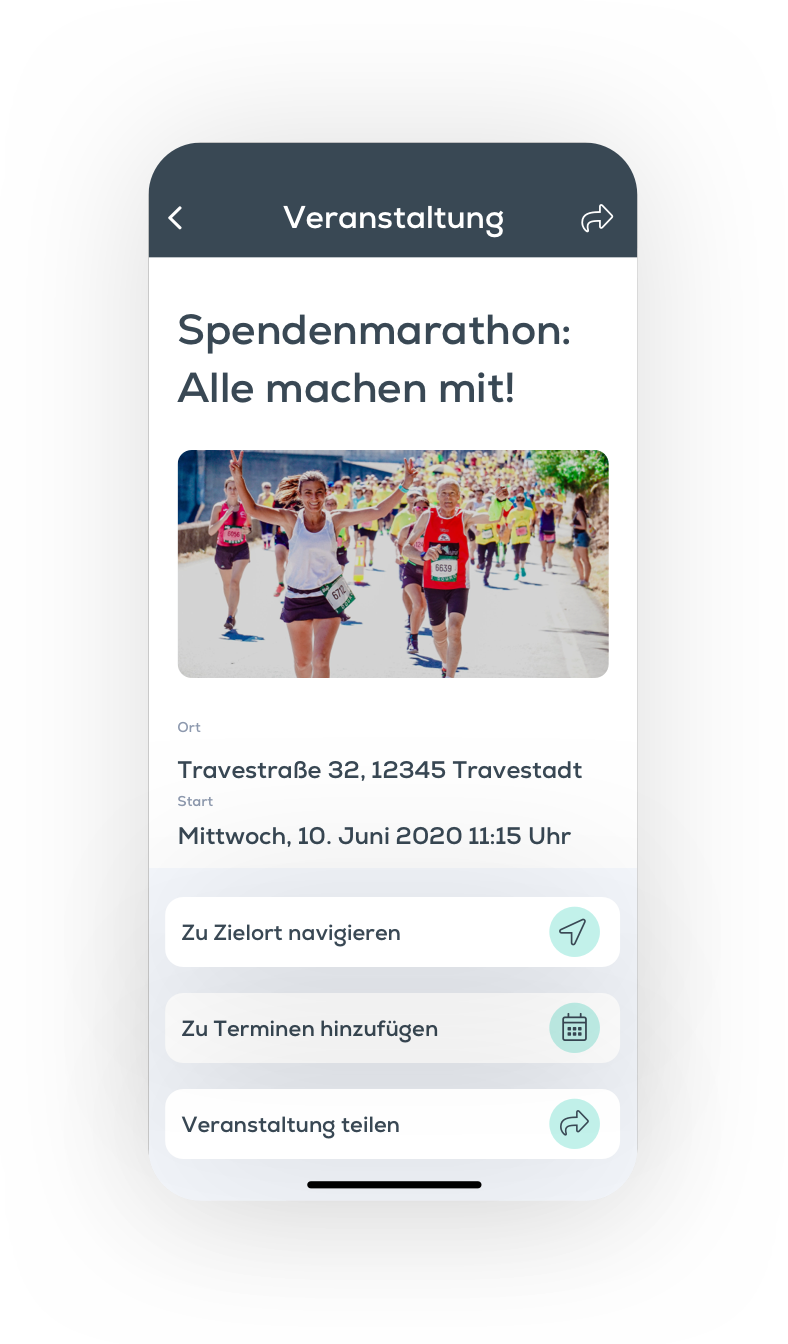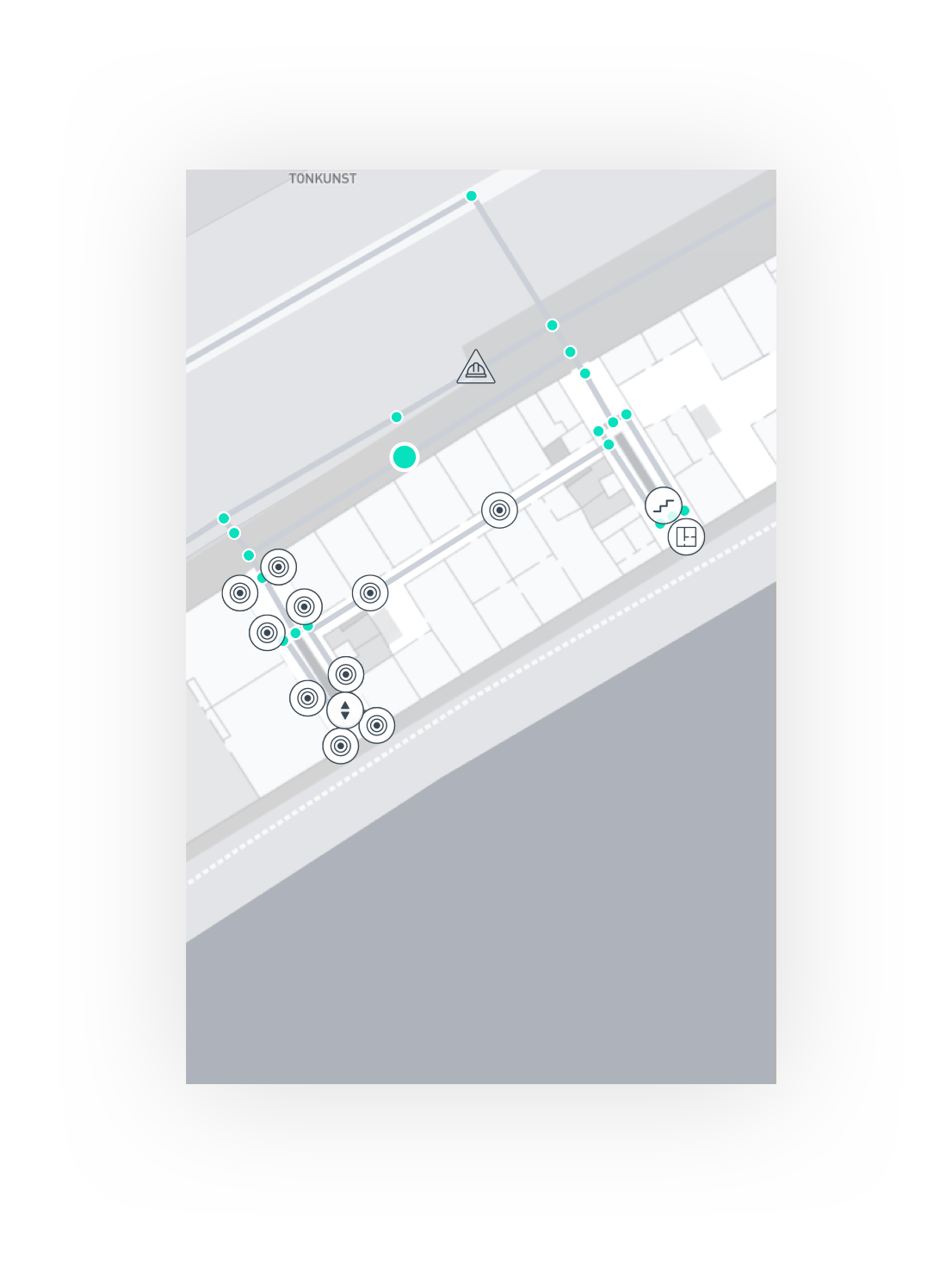 Backend system
You have full control over your data at all times. Maintain your facilities, destinations and network of paths independently and use the construction site tool to block paths or move facilities. Define which routes are suitable for people with restricted mobility and which building wings should not be used if possible.
Your digital strategy
Your hospital app as part of the digital ecosystem
The hospital app is the door opener for a range of diverse digital services. We are happy to integrate existing interfaces and work together with other providers so that your application fits perfectly into your digital strategy. Find out about the Hospital Future Act and the eligible criteria, which also include digital navigation on your patient's device.
Find out about the Hospital Future Act and the eligible criteria, which also include digital navigation on your patient's device.
We are passionate about our projects
Our software is being used all throughout Germany and beyond. Each of our customers improves our system with their suggestions and allows the hospital app to become part of their digital strategy.
App for the University Medical Center Schleswig-Holstein
"Think big" is the motto in Lübeck and Kiel during the implementation of the structural master plan. This is also reflected in the composition of the UKSH app, which not only includes multimedia outdoor and indoor navigation, but also equips the university hospital for the next steps in digitalization.
"We are pleased to have a competent partner at our side with Catchup Applications"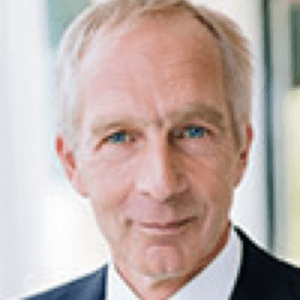 Oliver Grieve
Press spokesman – Head of the Integrated Communication department
The cooperation partners confirm that the present project has no influence on further sales transactions of the UKSH (in particular procurement processes and pricing) and that there are no expectations in this regard.
We warmly welcome the University Medical Center Greifswald! As a digital pioneer, the clinic will be one of the first...